2018 is at the doorsteps and 2017 is soon to bid adieu. To welcome the New Year, we all want to party as hard as we can. So, finding a location for the New Year's Eve is quite a difficult task. Here, we will help you to choose the best destination in India. As we all know that India is home to many beautiful and amazing landscapes, and when it's the New Year time, one can choose from a variety of happening destinations in the country for the celebrations. In this Article, we will show you top 6 places in India for New Year celebrations that you just can't miss out. The motive of this article is to help you choose the best location for making the most out of the upcoming New Year.
Goa
Goa is the best known place when it comes to celebrating New Year with your besties or your significant other. Goa has a variety of beaches to offer where one can chill, enjoy water sports and party like an animal. Goa is also the host to the Asia's biggest electronic music party Sunburn. Both New Year and Goa have a deep connection since the last century. Thus, it must top your list while looking for a partying destination to welcome New Year.
Puducherry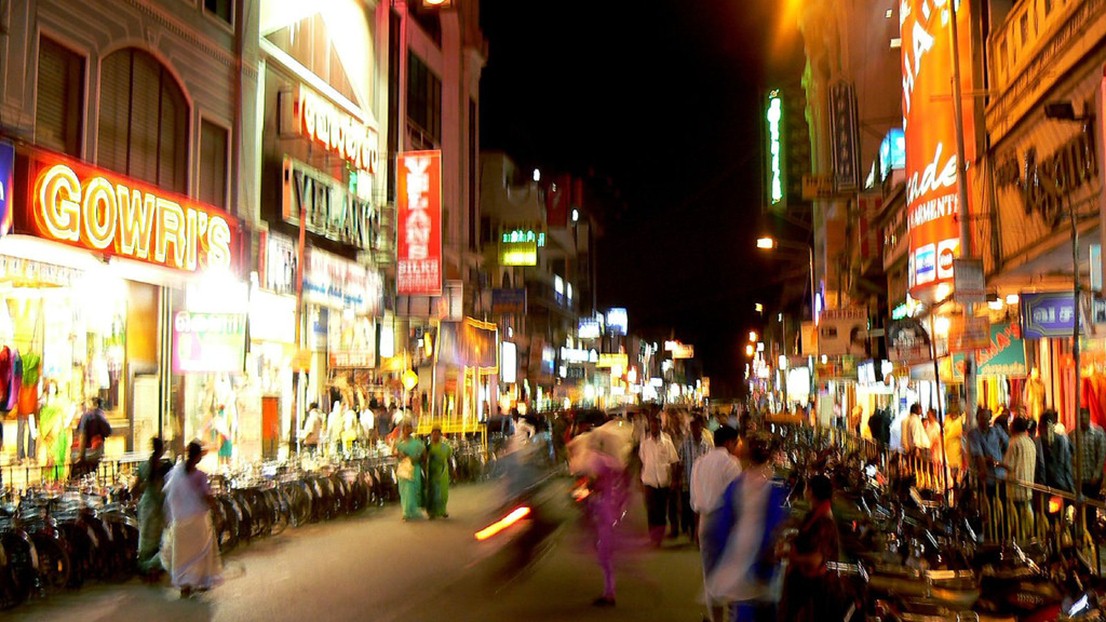 It is a union territory of India. Puducherry or Pondicherry is without any doubt a great place to visit for beaches, cafes, serene ashrams and enjoying economical drinks as well. This could be an amazing place to celebrate New Year. You will have so much to explore there that you won't feel bored even for once. There is no better place than Puducherry to explore the Indian culture and celebrate New Year as well.

Andaman and Nicobar Islands
This place is India's best destination if you want peace and serene atmosphere where you can detox your mind for hours without any worry. You can have your crazy and wild parties on beaches, yachts, and resorts too. There are so many beautiful resorts to explore there that you won't complete it all in just one trip. One can participate in various water sports activities like scuba diving, which can be a really amazing experience. If you are planning any destination for New Year celebrations, then Andaman and Nicobar Islands are going to the best place for you.
 
Manali, Himachal Pradesh
Many people visit Manali for New Year celebrations, but it is one place which is still to be explored fully. It is unarguably one of the finest places in India to explore hills, hippies and most importantly, adventure sports. This could be an ideal place for you to enjoy your New Year like anything. You won't be having any restrictions there and the best part is that you can explore everything there. We will advise you to explore old manali with your friends only as that's the best way to experience its depth.
Udaipur, Rajasthan
Let us tell you one thing that if you have a deep interest in the historical places, then Udaipur is going to be the one best stop for you. It has so much to offer that you won't get out enough time to explore the whole city in one try. There are eye-catching palaces in the city for which one can die for. You are surely going to feel like a royal prince who visited his own head of state. This could be a great place for you to visit for New Year celebrations.
Mumbai, Maharashtra
We all need an excuse to visit Mumbai and experience the life as a Mumbaikar. From the nightlife to street food, you just can't miss this place. Mumbai is famous for its beaches, street food, religious activities, historic places and much more. The list is so big that we can't enlist everything in this article. All you need is to explore Mumbai on your own. Mumbai is going to be one amazing place for you to explore and have New Year celebrations. Do add Mumbai to your list.
Please follow and like us: